News - Woolwich Love Lane
You will be aware that a substantial redevelopment of Woolwich is planned over the next 5 to 10 years. But you may not be aware that this will have a significant impact on Connaught Mews. The first development to affect us is being called Love Lane Woolwich.

The following pages give details about this large re-development, how it will impact the Mews and our efforts to ensure that our concerns about the development are addressed.



Details of the development
A short explanation of some of the key proposals for the development.
Photographs from the second public exhibition
A public meeting was held in July 2006 with artists impressions on how the development with look. (See also the poster advertising the event).
Council planning application
A copy of the planning application sent to all residents at Connaught Mews.
CMSE18MCL's response to the planning application
Copy of the letter sent in response to the 21 day request for objections to the planning application.
Details of the meeting held at Connaught Mews
A presentation for residents by the developers was given at Connaught Mews detailing their latest proposals.
Grenweeh Council Planning Board minutes (Link removed by Greenwich Council)
Grenweeh Council Planning Board minutes Thursday 25th Jan 2007.
Links to related websites and news articles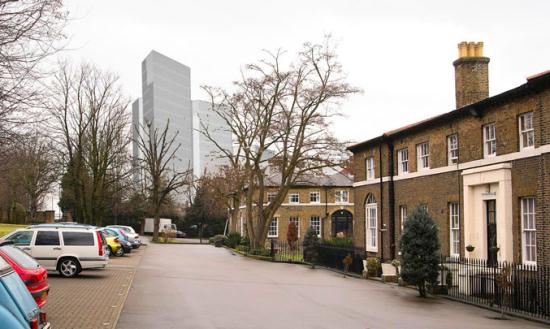 An early artist's impression of Love Lane from Connaught Mews - the height of the closest building has now been lowered following objections
Site last updated : 16th Feb 2014.
© Connaught Mews SE18 Management Company Limited 2004-2014.
Registered office: 20 Lantern House, Connaught Mews, Woolwich, London SE18 6SU. Registered in England. Number : 3408173.