News - Woolwich Love Lane Artist's Impressions
The following photographs were on display at the public 3 day exhibition in July.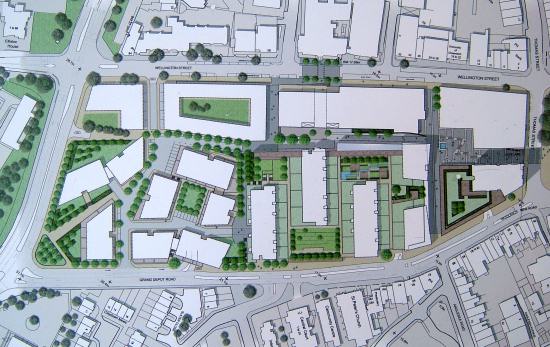 Proposed layout of the site. (Connaught Mews is bottom left)
Point A of their plans emphasized the fact that "Scheme massing nearest Connaught Mews has been reduced".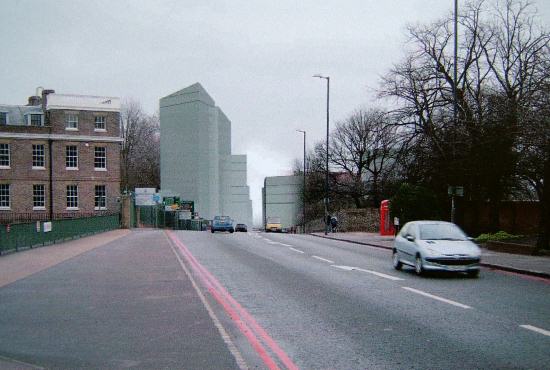 View along the South Circular from the parade ground.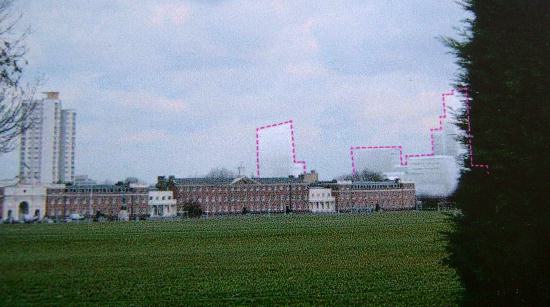 View from Ha-Ha Road across the parade ground.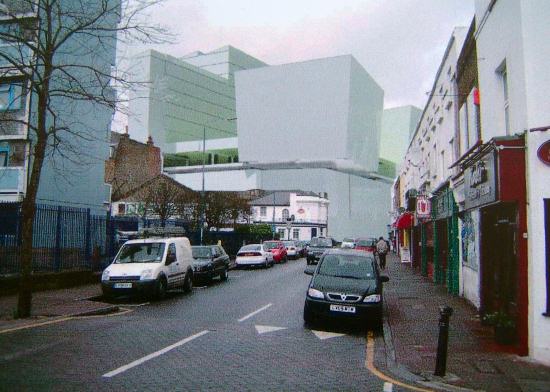 View along Anglesea Road.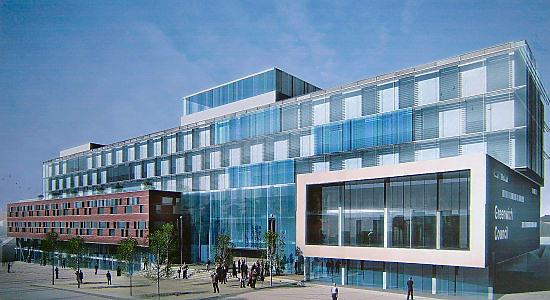 New Council Office opposite the Town Hall.
(Note, the area in front is mainly the main road)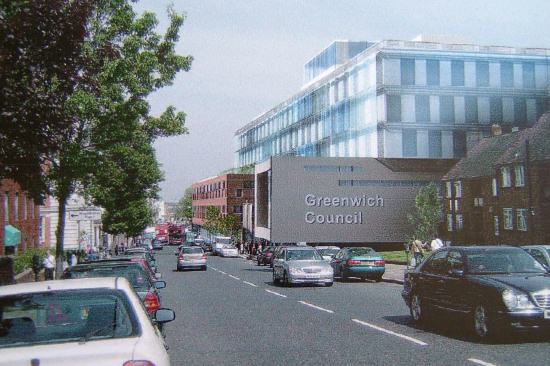 View of the new proposed Council Offices and Library.
Site last updated : 16th Feb 2014.
© Connaught Mews SE18 Management Company Limited 2004-2014.
Registered office: 20 Lantern House, Connaught Mews, Woolwich, London SE18 6SU. Registered in England. Number : 3408173.